Office 365 Read Only Issue for Mac
For those who are having trouble editing documents in Office 365 on a Mac (Shows up as Read Only).
Here is a screenshot of the error message:
Close all Office 365 Applications then press the Command Key + Space Bar to pull up Spotlight Search and Type "Keychain" then select Keychain Access: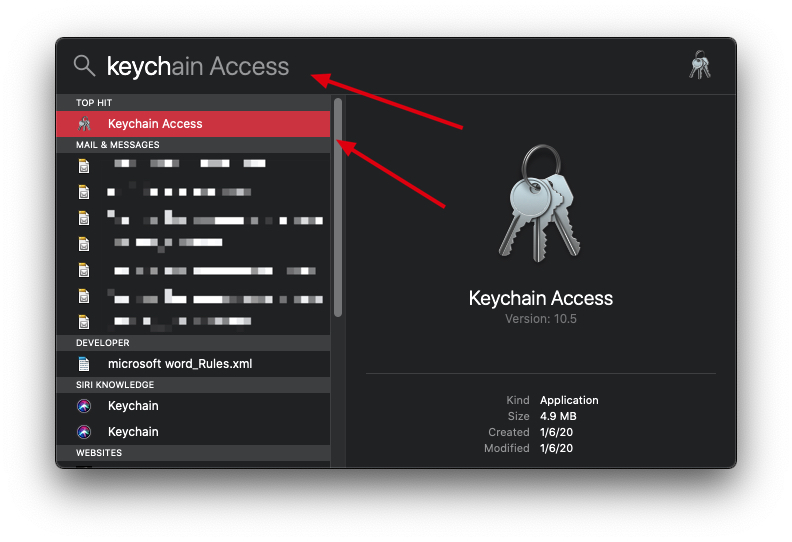 Once Keychain Access is open look for the Search field on the Top-Right of the screen and type in "Microsoft"
Delete every key that comes up (When you search Microsoft), then exit Keychain Access.
Open Microsoft Word. If you are still logged in at the Top Left, then Log Out. Close & Reopen Word, then Sign in with your "ULID@louisiana.edu" (example : C00123456@louisiana.edu) and password:
Once signed in you should have full access to edit your documents. If you still can't edit documents then you need to Uninstall Office then go to the Microsoft Office Portal and download & install office to make sure you are using the correct version. 
If you are still having issues you can contact the IT Service Desk by calling 337-482-HELP or emailing us @ ithelp@louisiana.edu