Faculty & Staff
Technology keeps you on the cutting edge in the office and in the classroom. We've designed our website to help you access the services and support you need to keep the University moving forward.
Get Connected
Accounts & Passwords
ULink
Banner
Email
Calendars
Connecting on Campus
WebAID
Get Services
Special Services
Network Services
Teaching Resources
AV Services
University Software
Personal Software
Desktop Services
(PC Depot)
Get Help
IT Managers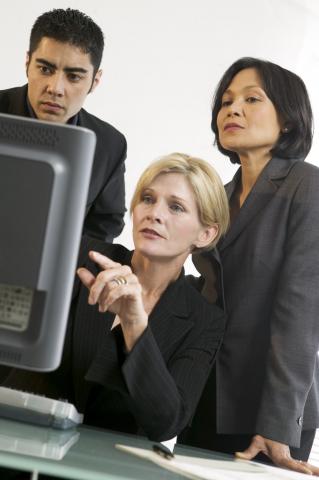 Online
Call
Off-campus 337-482-HELP (4357)
On-campus 2HELP (4357)
We are available 24 hours a day, 7 days a week by phone.
Email

In Person
Stephens Hall Room 110
Mon -Thurs 7:30a-5:00p
Fri 7:30a-12:30p