Using Microsoft To-Do to Manage your To-Do lists
In Outlook for the Web or the Outlook Client you have the option of Flagging an email. We mostly use that for reminding us that this email is something we need to follow up on. Making a To-Do list is also a great to tool for getting through your day. Microsoft To-Do combines both.
You can go to Microsoft To-Do via a browser: https://todo.microsoft.com/
You can get it on the Windows 10 Store
It is also available from the Mac App Store
When you open To-Do, you have "My Day" which is a great spot to add tasks you need to complete for the day. Once you complete them, you can check them off your list. If you dont, then the next day they are available to move into your new "My Day" list.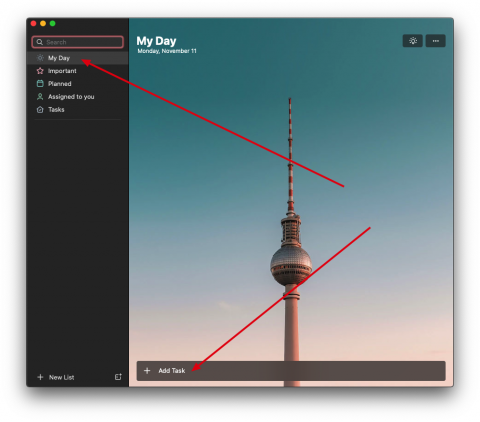 You can also Create Seperate lists: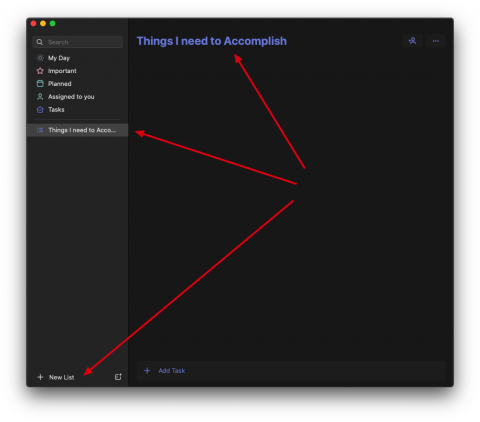 Under your Preferences, you can add FLAGGED MAIL: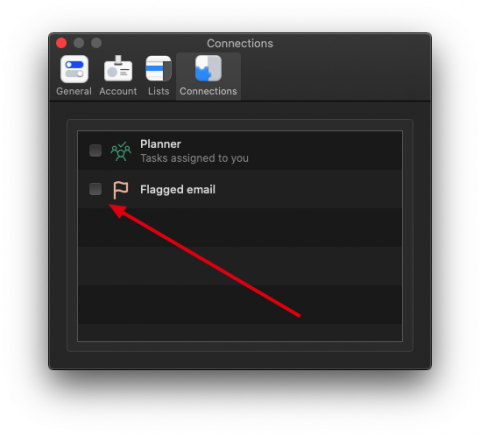 This is a great feature. What happens is that it lists any flagged email in Outlook here as a To-Do list. For example:
Here is an email in Outlook for the Web:
Look for the Flag icon to flag that email:
Once it is flagged, go and check Microsoft To-Do for that list:
You can check the Flagged email and "Complete it" here. It will be marked as completed in Outlook as well.
In every Task you create, you can:
Add Steps
Add to "My Day"
Set Reminders
Add a Due Date
Set it to Repeat
Attach a file
Add notes
There is a phone app!
Microsoft To-Do on Google Play
Everyone morning I write a list on Microsoft To-Do under "My Day" and my Outlook Flagged email all sits here. As I walk around campus I can complete my list via my cell phone. Try it out!